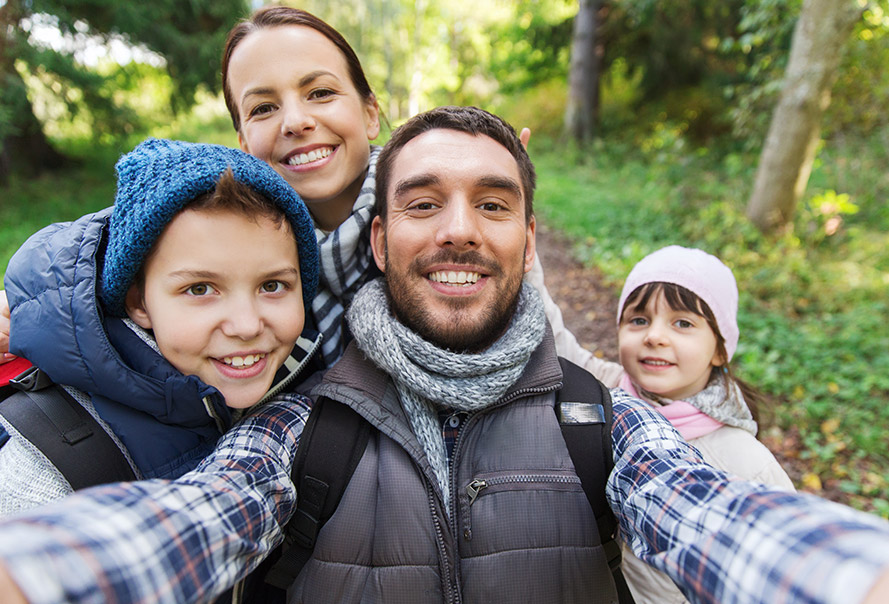 Welcome To Maple Ridge Family Dental
Your dentist in London
The team at Maple Ridge Family Dental is proud to serve the London community with comprehensive dental services for over 30 years. From General Dentistry to Invisalign to Sedation Dentistry, we have the clinical team here to take care of your oral health care needs 7 days a week. Our priority is preventing dental disease and providing informative and educational patient care every time. If you have any questions about a dental procedure or you have a dental emergency, our dentists near you are here to help. our dentists in London welcome new patients to our practice. Please contact us to request an appointment today.
Quality Dental Care With Your Dentist Near You
Our dentist near you is always welcoming new patients to our practice with open arms. At our practice, we believe in utilizing a personalized dental approach. Since every patient has different needs, concerns, and goals, our dentist will create individualized treatment plans to ensure you can achieve all of your smile goals. We also understand how busy your day-to-day life can be, so our practice is open on weekends and evenings to ensure you can receive the dental care you need without sacrificing your schedule. We believe in providing each patient with a comfortable and positive experience receiving the highest level of dental care. If you have dental anxiety, our office provides sedation to ensure you are relaxed and calm during your appointment. If you have any questions or would like to schedule an appointment, please contact our practice. Our team looks forward to meeting and helping you achieve a beautiful smile.
FOR MORE THAN 30 YEARS we've provided
Delicate & compassionate care

our dentists in London understand that you have a busy schedule and that is why we have flexible hours. Maple Ridge Family Dental is open both evenings and weekends. Call us today to schedule your next appointment.

Do you have dental anxiety? No to worry Maple Ridge Family Dental has you covered with sedation dentistry options. Call us today and ask one of our wonderful staff about sedation options that might be right for you.
Whether you are experiencing a severe toothache or have recently experienced a dental injury, our dentists near you are here to help. At Maple Ridge Family Dental, we provide same-day emergency appointments.