Restorative Dentistry Near You
We offer restorative dentistry in London to our patients at Maple Ridge Family Dental. Whether you have missing, damaged or weakened teeth, you can trust that our team can find the solution for you! With options from dental implants to dental bonding, you can count on us to get you back to a smile you love. Please contact us if you're searching for restorative dentistry near you.
Dental Bonding
Dental bonding masks minor imperfections by using a composite resin applied and shaped to the surface of a patient's tooth. Dental bonding can restore the appearance and function of a tooth that is discolored or that has minor chips or cracks in it.
Dental Implants
Having missing teeth can not only cause frustration and embarrassment, but it can also create a greater chance of developing severe oral health problems such as periodontal disease and jawbone deterioration. Our team at Maple Ridge Family Dental offers dental implants to patients with missing teeth as a permanent and effective restoration method.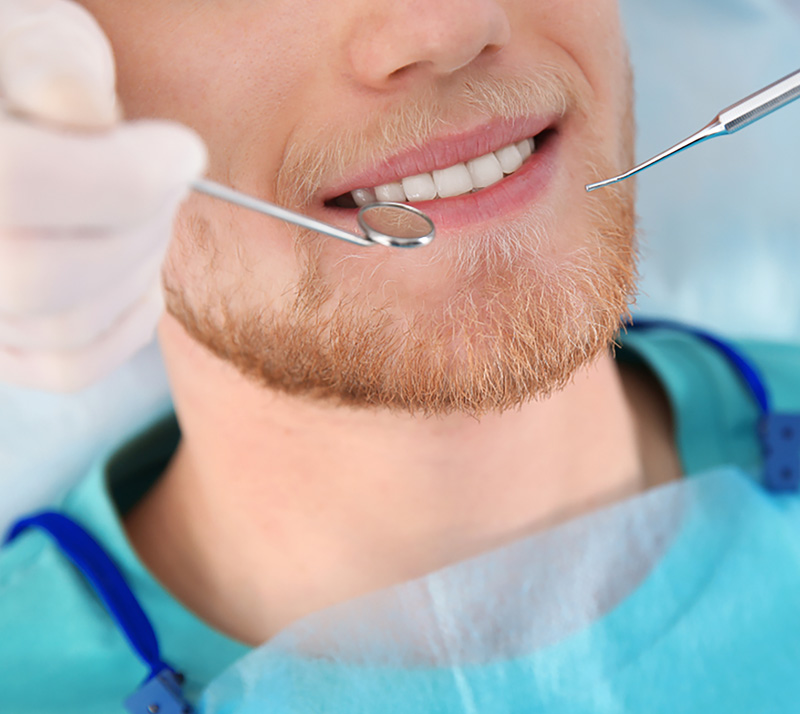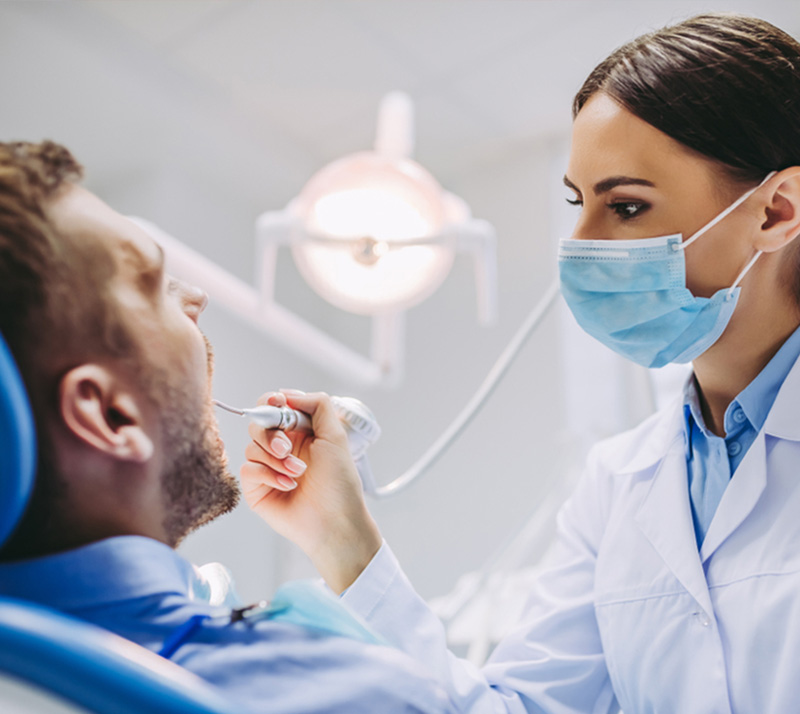 Dental Bridges
Having missing teeth can be challenging; it can make simple daily tasks such as speaking and eating frustrating and affect your confidence. The gaps left behind by missing teeth create spaces for bacteria to reside and cause further oral health issues such as tooth decay and bone deterioration. Dental bridges work to bridge the gaps between teeth and restore your oral health and smile.
Dental Fillings
When a buildup of bacteria along your gum line is left untreated, it can cause tooth decay and cavities. These cavities, if left alone, will continue to grow and can pose a threat to the root of your tooth. Dental fillings are a way for dentists to remove tooth decay and fill a cavity before it can cause too much damage.
Dental Inlays and Onlays
Both inlays and onlays are forms of restorative dental treatments used to restore and strengthen damaged teeth. Dental inlays and onlays work to reinforce the structure of a tooth and provide it with protection. Inlays and onlays are often offered as an alternative to dental fillings.
Dentures
Missing teeth can cause a variety of issues, such as impairing your ability to speak clearly or chew. If you have missing teeth, you are also at greater risk of oral health problems such as bone deterioration. Our team at Maple Ridge Family Dental offers dentures in London, ON, as a restorative option for patients with missing teeth.