Sedation Dentistry Near You
If you find that a fear of the dentist is preventing you from seeking out the treatments you need, then you aren't alone. Dental anxiety is a very common phenomenon, and at Maple Ridge Family Dental, we recognize how debilitating anxiety can be. This is why we now offer sedation dentistry in London as a way to relax our patients and make their dental visits as comfortable as possible. Choose from a variety of sedation methods, including IV sedation, nitrous oxide sedation, and oral sedation. Contact us to learn more about receiving sedation dentistry near you.
Intravenous (IV) Sedation
IV sedation provides a calming feeling for patients with dental anxiety. Patients who get IV sedation will require a trusted individual to drive them to and from their dental appointment. IV sedation is administered through the bloodstream using a small needle. Results are immediate, causing the patient to feel relaxed but still conscious during their dental procedure.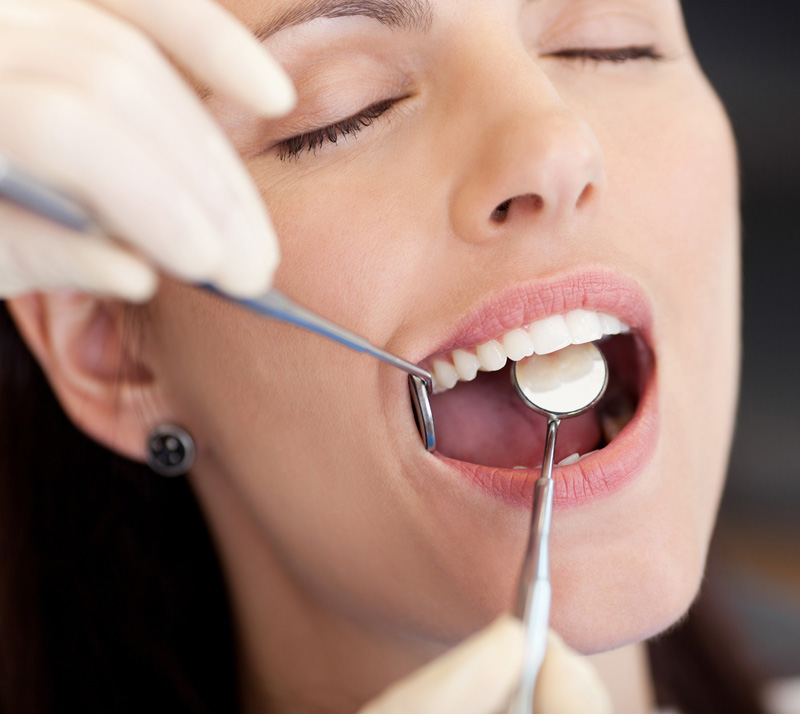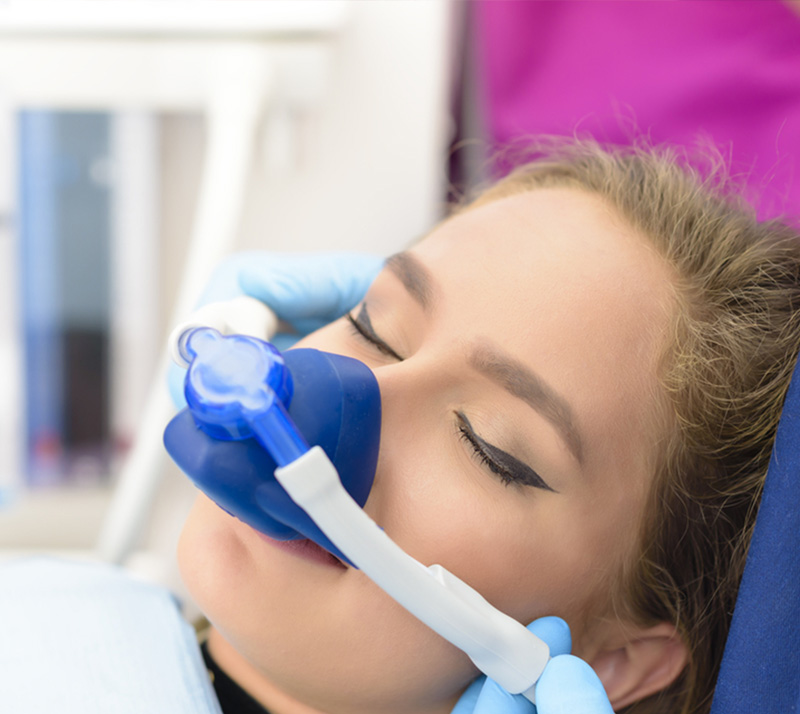 Nitrous Oxide Sedation
More commonly known as "laughing gas," this form of sedation is the mildest and works by the patient inhaling the sedative through a small mask placed over their nose. Nitrous oxide is not supposed to put you to sleep, but it will induce a calm feeling. Once the mask is removed, patients typically recover quickly and are able to drive themselves home after their procedure.
Oral Sedation
If you choose to get oral sedation, your dentist will give you a pill to take about one hour prior to your appointment. It is important to follow your dentist's instructions carefully when taking the sedative. The pill will make you feel relaxed, and some patients even feel drowsy enough to doze off during their procedure.
Sleep Sedation for Adults and Kids
If you have extreme dental anxiety, our office also provides general anesthesia. General anesthesia is a combination of intravenous medication and inhaled gases. This type of sedation will put you to sleep completely and allows for a wider and more extensive amount of dental work to be performed. You will be unconscious throughout the procedure and will not feel any pain.
Looking for sedation dentistry near you? We offer sedation dentistry in London! Please contact us to learn more.