Cosmetic Dentistry Near You
Everyone desires that perfect, "Hollywood" smile. Your smile says a lot about you, and you should feel good about sharing it with others.
At Maple Ridge Family Dental, we are happy to provide our patients with cosmetic dentistry in London to help enhance their smiles and improve their confidence.
Looking for cosmetic dentistry near you? Contact our practice to learn more about receiving cosmetic dentistry in London.
Dental Crowns
You may require a dental crown if you have recently undergone root canal therapy or if you have a broken or weakened tooth. Dental crowns are small caps placed over a damaged tooth to restore its strength and provide it protection.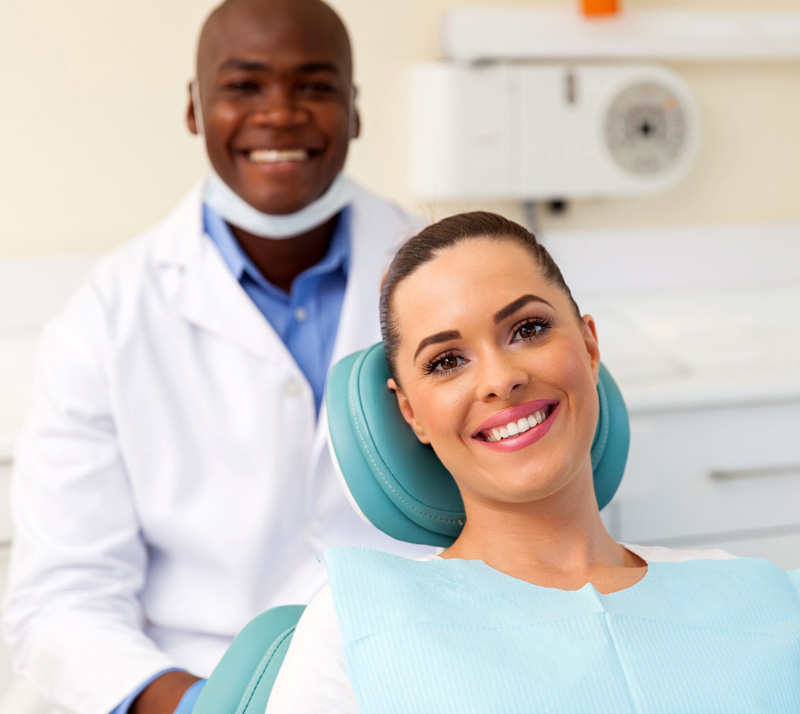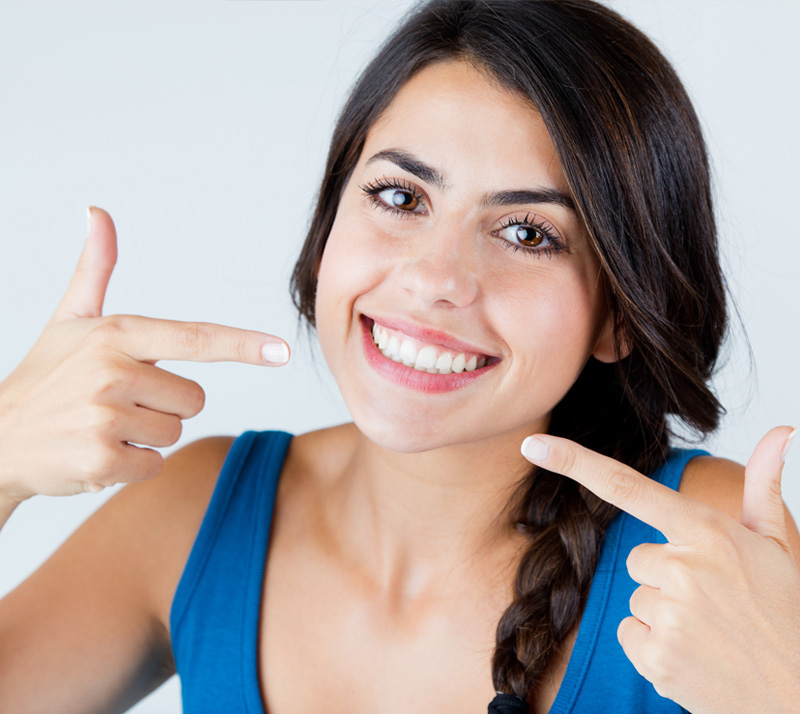 Dental Veneers
Dental veneers are thin, tooth-colored shells, usually made out of porcelain. Veneers are designed to blend in with your smile and correct cosmetic imperfections. Maple Ridge Family Dental is happy to provide our patients with dental veneers in London, ON, to help them get a brighter and more confident smile.