Dental Guards and Appliances Near You
Your teeth are amazing, but unfortunately, they are not indestructible. At Maple Ridge Family Dental, we offer a variety of dental guards and appliances in London to allow our patients to enjoy the activities they love without causing damage to their teeth or jaws. Contact us if you're looking to receive dental guards and appliances near you.
Night Guards
When individuals clench and grind their teeth at night, they unconsciously exert enormous force on their teeth and jaw joints. Continuously clenching and grinding your teeth at night can cause chips in the protective enamel of your teeth and make you more susceptible to cavities. We offer night guards to help separate upper and lower teeth while you sleep and alleviate painful symptoms caused by the pressure of nighttime grinding.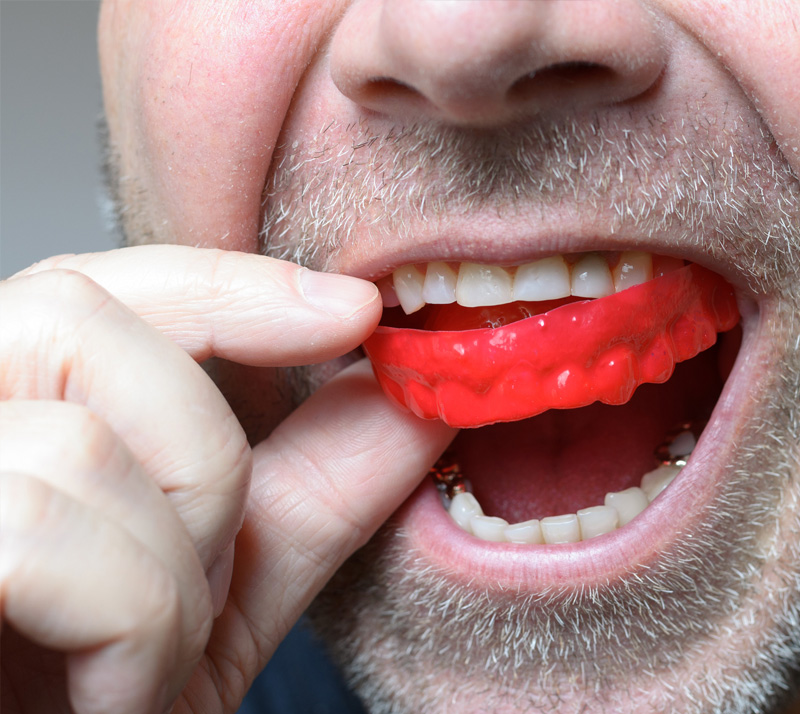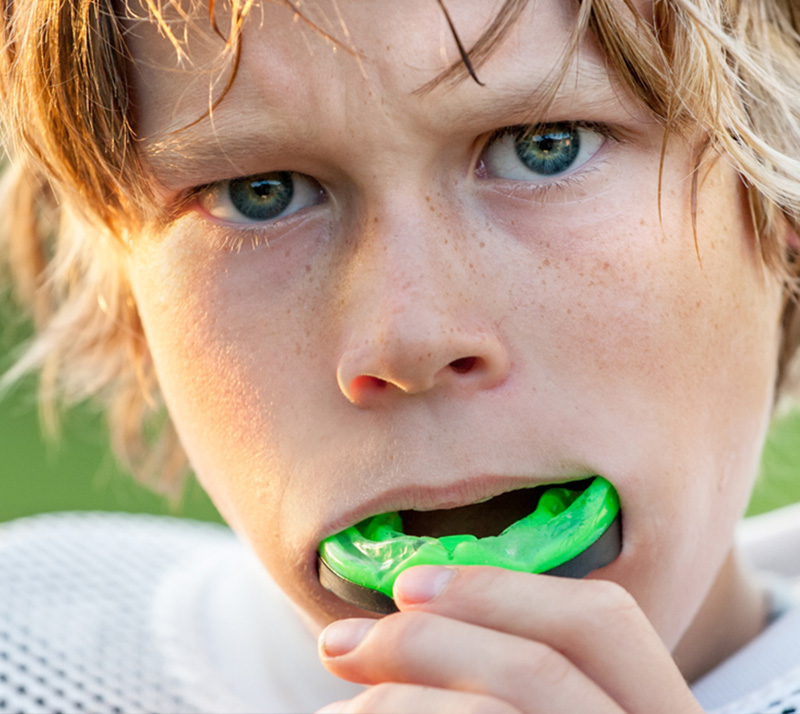 Sports Mouth Guards
Many individuals consider sports to be a central part of their lives. Sports are a way for people to build a community and release stress. Unfortunately, sports are also an excellent way to get injuries to your face and mouth. At Maple Ridge Family Dental, we offer sports mouthguards to our patients to provide them with the protection they need to keep playing the sports they love.