Pediatric Dentistry Near You
Your oral health contributes to your overall health. It's essential to take good care of your teeth and gums regardless of how young or old you are. We understand how scary the dentist's chair can be, especially for your younger ones. At Maple Ridge Family Dental, we provide pediatric dentistry in London, ON, to ensure your children are reserving the dental care they need in a warm and friendly environment2
The Importance of Early Dental Visits
Did you know that your baby teeth are just as important as your adult teeth? While baby teeth eventually fall out, it's important to take good care of them as they provide the foundation for your permanent teeth. Children, in particular, have a tendency to brush less thoroughly. They are also more likely to consume sugary beverages and foods. Without proper brushing and flossing, this can lead to cavities. Cavities can cause your child pain and disrupt their ability to properly learn and socialize. If your child understands the importance of oral hygiene, they can develop good habits and reduce their risk of tooth decay. In addition, our pediatric dentist can provide tips and tricks to make brushing more entertaining.
Our pediatric dentist uses child-friendly terms and provides a fun approach to dentistry. Regular visits at a young age can help your child get used to seeing the dentist. Cleanings and checkups can prevent tooth decay and other oral health issues from occurring.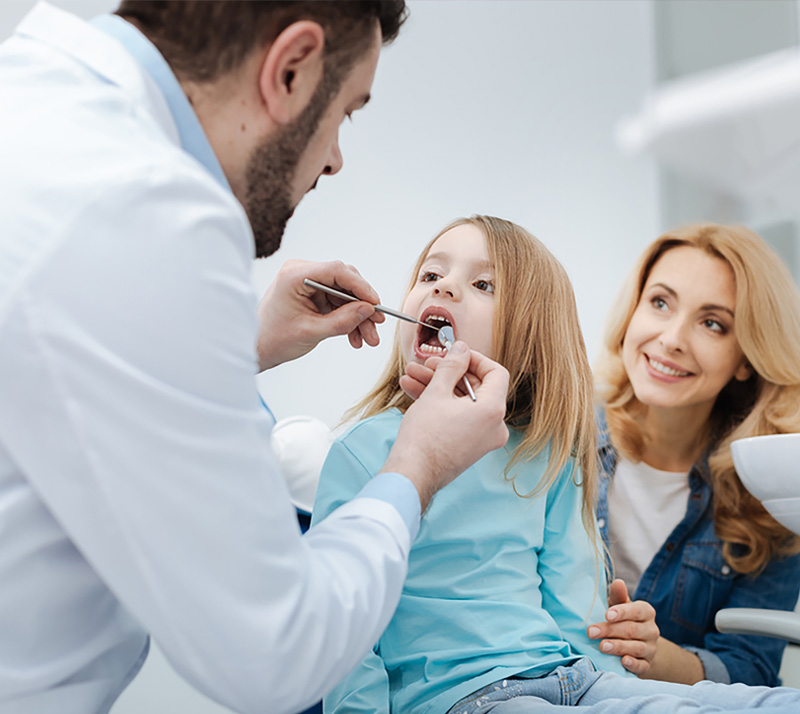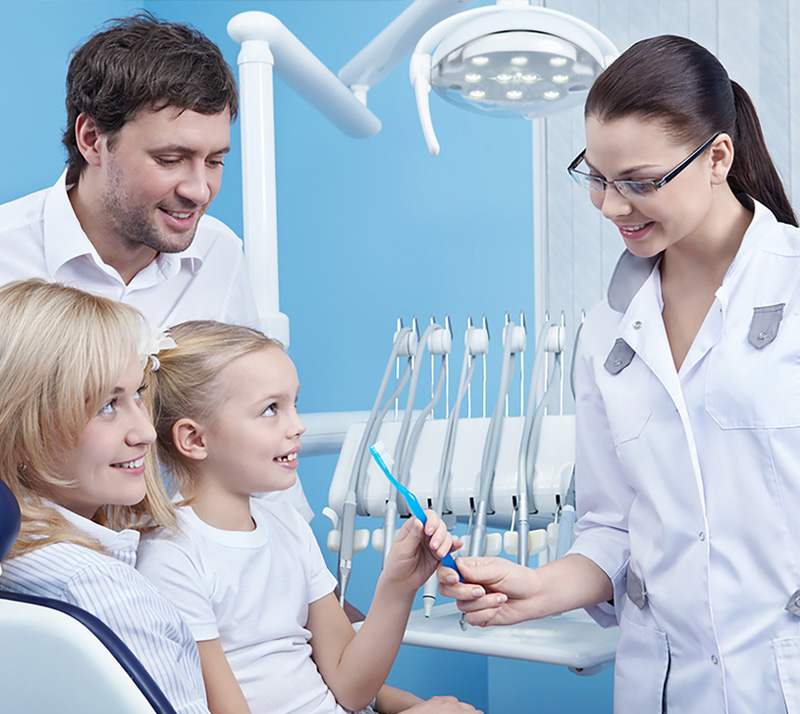 Your Pediatric Dentist in London, ON
Looking for pediatric dentistry near you? At Maple Ridge Family Dental, we are committed to providing dental care in a unique and fun approach. Once you step into our practice, you will feel a friendly and welcoming atmosphere. Our staff will always welcome you with a bright smile. We want to ensure that you and your child have a positive experience, so you look forward to your next visit.
Maintaining Good Oral Hygiene
Healthy teeth and gums are achievable with a good oral care routine. Our dentist recommends the following tips to help your child maintain good oral health:
Minimize sugar consumption
Rinse after each meal
Floss daily
Thoroughly brush every tooth
Supervise your child's brushing until they turn at least seven
Regularly visit your dentist for cleanings and checkups
Searching for pediatric dentistry near you? Our office offers pediatric dentistry in London, ON. Contact us to learn more or to schedule an appointment today!