Comprehensive Oral Exams Near You
At Maple Ridge Family Dental, we provide all of our new patients with comprehensive oral exams in London, ON, to ensure that we can provide them with top-quality dental services catered to their needs. Comprehensive oral exams are an excellent way to establish a baseline for our new patients' dental health.
What Does a Comprehensive Oral Exam Entail?
When you arrive at Maple Ridge Family Dental for your comprehensive oral exam, your dentist will perform a full physical examination of your head and neck, including your teeth, gums, and jaws.
The exam will begin with your dentist inquiring about your medical history, giving you a chance to let them know about any medical conditions, current medications, past hospitalizations, and allergies. You may also use this time to voice any concerns you may have about your current oral health or mention anything else that you feel may be important for your dentist to know.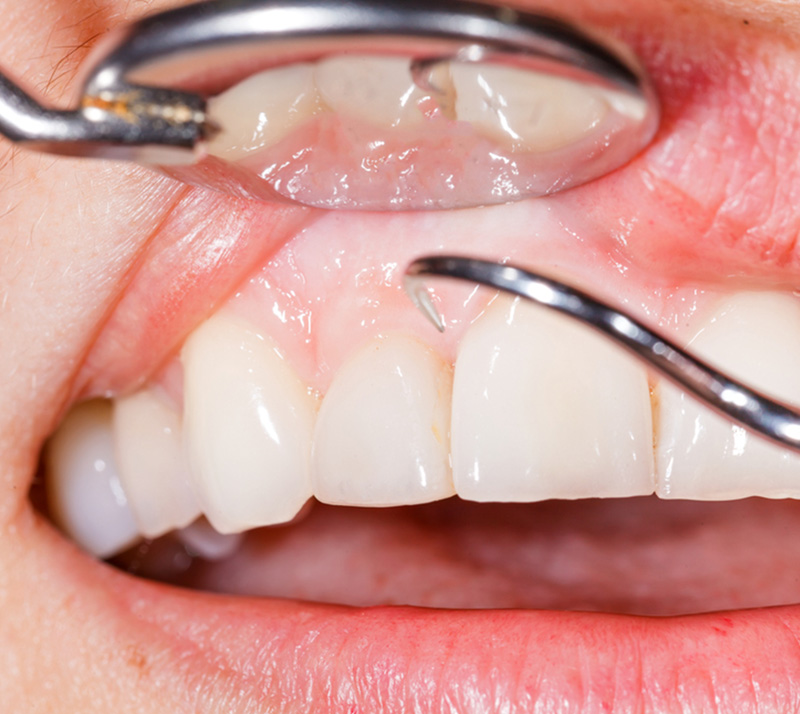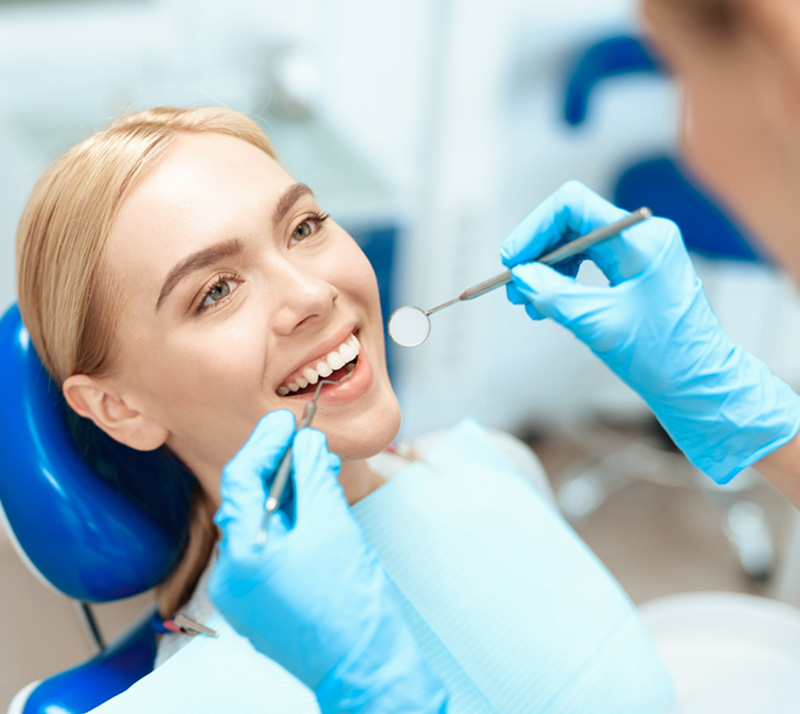 The rest of your exam will be made up of a detailed examination of your mouth using digital x-rays to look for problems, including:
Cavities
Tooth decay
Gum disease
Weakened teeth
Your dentist will also examine other parts of your mouth, including your lips, cheek, and tongue, for signs of diseases such as:
Oral cancer
Sinus problems
Diabetes
Immune abnormalities
After your comprehensive exam, your dentist will take records of the condition of your teeth and discuss any concerns that they may have. Finally, your dentist will work with you to create a customized, long-term treatment plan that will work to maintain your optimal oral health for as long as possible.
Interested in Comprehensive Oral Exams Near You?
Our team at Maple Ridge Family Dental values the health and wellbeing of all our patients. We provide comprehensive oral exams in London, ON, to all of our new patients to best understand their oral health needs and desires and develop a plan tailored to their specific needs.
If you are looking for a new family dentist, we are happy to see you! Please contact our clinic today to book a comprehensive oral exam near you.