Patient Forms
If you have a scheduled new patient appointment, you can save time on your first visit by downloading our patient forms and filling it out in advance.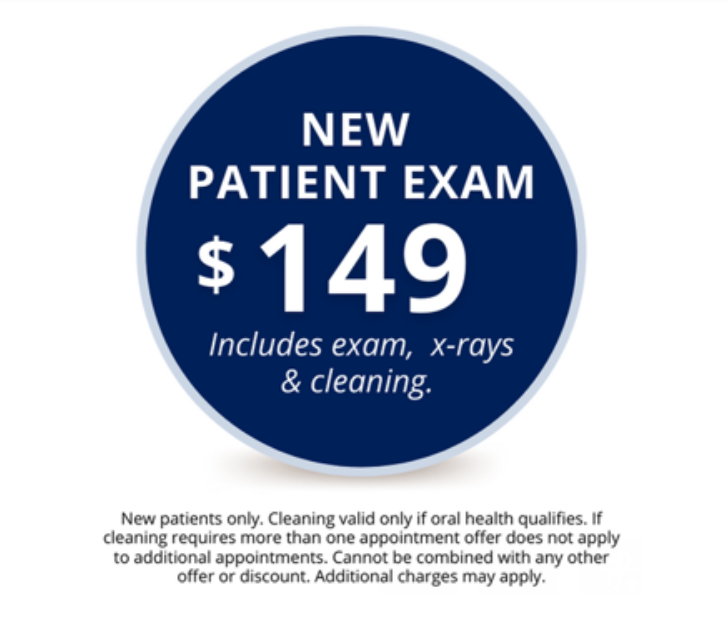 Contact Us
Our Contact Information
Our team of dedicated dentists can't wait to meet you and help you achieve a healthy and beautiful smile. Contact us today!