NEW PATIENTS WELCOME
---
Get a Healthy Smile with our New Patient Exam, X-Rays and Cleaning.
ORAL EXAM, X-RAYS AND 2 UNITS (30 MINUTES) OF SCALING/CLEANING FOR ADULTS AND KIDS – $149
Request Your Comprehensive Oral Exam Today!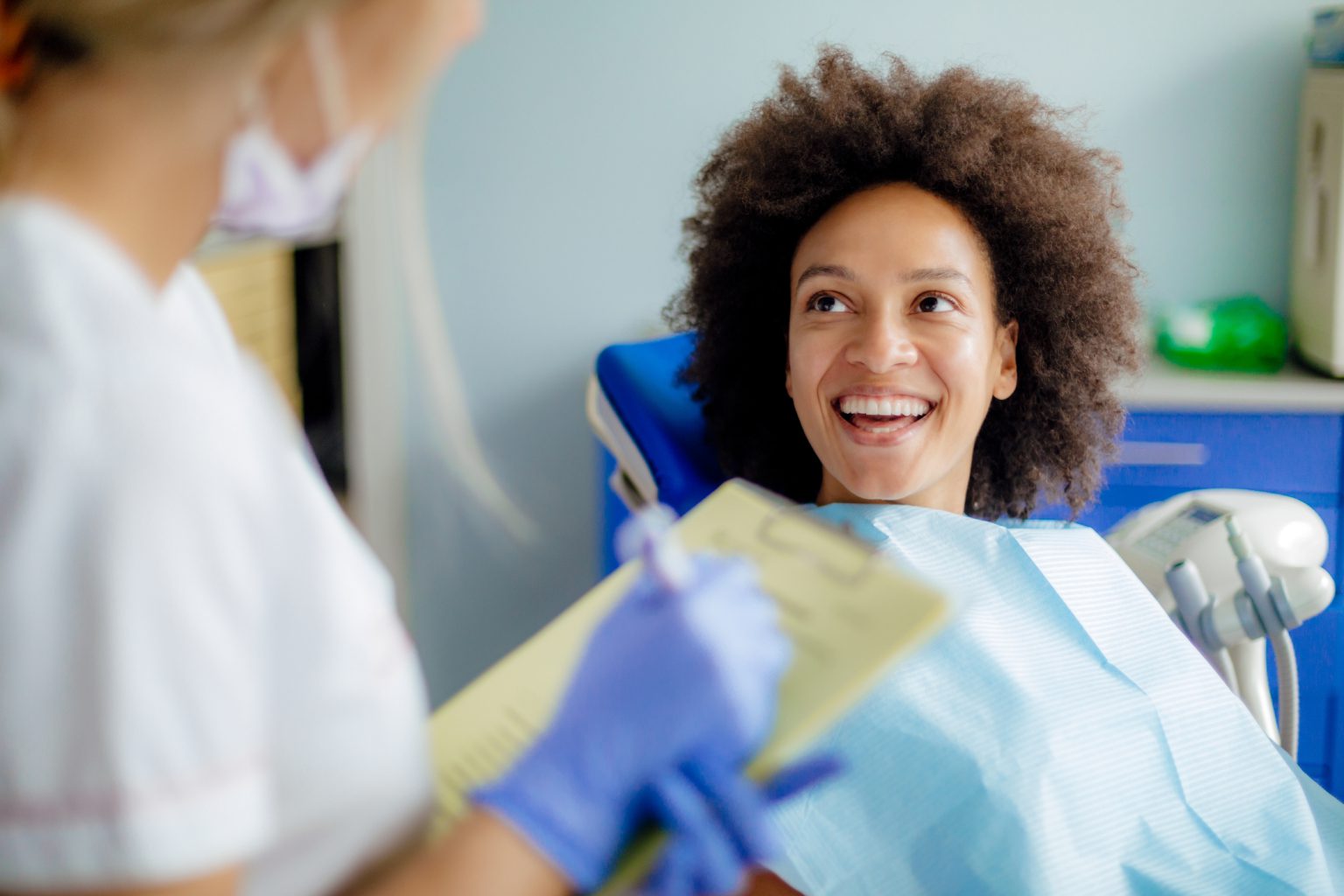 How Do I Request My Comprehensive Oral Exam?
Or complete our request form on this page.
What To Expect
Your first appointment consists of a complete oral examination, which includes x-rays. Our dentist or hygienist will discuss their findings with you, make recommendations and establish a comprehensive treatment plan. Our case manager will explain your treatment plan in detail, prepare a cost estimate and schedule any necessary appointments.
FOR MORE THAN 30 YEARS we've provided
Delicate & compassionate care

Open Evenings & Weekends
Our dentist in London Ontario understands that you have a busy schedule and that is why we have flexible hours. Maple Ridge Family Dental is open both evenings and weekends. Call us today to schedule your next appointment.

Sedation Dentistry
Do you have dental anxiety? Not to worry, Maple Ridge Family Dental has you covered with sedation dentistry options. Call us today and ask one of our wonderful staff about sedation options that might be right for you.

Emergency Dentistry
Whether you are experiencing a severe toothache or have recently experienced a dental injury, our dentists near you are here to help. At Maple Ridge Family Dental London Ontario, we provide same-day emergency appointments.