Emergency Dentistry Near You
Whether you fracture your tooth chewing on something crunchy, or you get a tooth knocked out by an incoming soccer ball, dental emergencies can happen at any time. At Maple Ridge Family Dental, we know that dental emergencies can create massive amounts of stress and anxiety. We offer emergency dentistry in London, ON, so that our patients can feel confident that they can visit a dentist they trust when a dental emergency arises.
What is a Dental Emergency?
A dental emergency is anything that requires immediate attention. Some examples of dental emergencies are:
A knocked-out tooth
A laceration in the soft tissues of your mouth
A broken or fractured tooth
A lost filling
Severe toothache
A broken jaw
At Maple Ridge Family Dental, our highly skilled team of dental professionals will work to calmly and effectively address dental emergencies of all forms. We offer emergency dentistry near you to treat you when you need it most.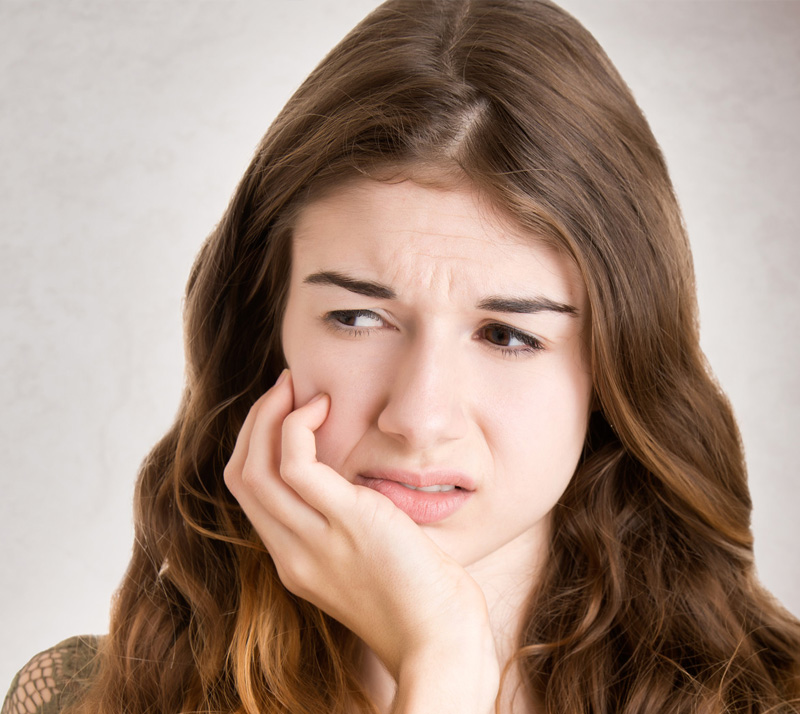 What Treatments Are Offered for Dental Emergencies?
When you come to Maple Ridge Family Dental seeking emergency dentistry services, our dentist will begin by providing you with a comprehensive examination to determine the cause and extent of the damage. Based on the results of this examination, your dentist may offer some of the following options:
Root Canal Therapy: If it is found that you have severe tooth decay, our dentist may recommend root canal therapy to save you from tooth loss. Root canal therapy involves our dentist removing the damaged or decayed parts of the affected tooth, sealing it, and covering it with a dental crown.
Dental Crowns and Dental Veneers: If you have broken or chipped teeth, dental crowns or veneers may be offered to restore these teeth, as well as improve their appearance and strength.
Dental Fillings: If you have lost a filling or have decay in your tooth enamel, our dentist will use dental fillings to address the problem. There are many types of filling materials available, and our dentist will discuss which filling material is best for your needs.
Laceration Repair: If you have a cut to the inner parts of your mouth, such as your tongue, or inner cheek, our dentist will prescribe antibiotics or painkillers and allow the cut to heal on its own. In the case of a deep laceration, our dentist will also suture the area with dissolving stitches.
Looking for Emergency Dentistry Near You?
Our team of dedicated dental professionals at Maple Ridge Family Dental is proud to offer emergency dentistry in London, ON. The next time you are experiencing a dental emergency, please do not hesitate to visit our clinic.